#ADVANCEDSOLUTIONSFORABETTERLIFE!
LSG LIFE CIRCLE PARTNER SERVICES

As the demand for comfort and economic efficiency of buildings is growing, the integrated systems of buildings used to get more and more complex. To cope with these demands and to stay within the framework affordable for the investment, an integral consideration of all systems is unavoidable. Problems with coordination of different trades and overlapping between various systems and contractors are causing costs, as well as often delays in the time schedule. As a full range provider, we take over the responsibility for execution, and costs for the interface. In this way, there are no obstacles any more for a completion in accordance with budget and schedule.
As a full range supplier of mechanical and electrical engineering, independent of manufacturers, we are offering the following range of services:
Electrical engineering and installation
Heating, Ventilation, Air Condition
Fire fighting systems
Water supply and Sewage systems
Security systems / Life Safety Systems
Building Management Systems / Automation
Renewable Energies
LSG GROUP is a competent life cycle partner and therefore is able to offer all services for all phases of a project from one source:
Project development
Design & Planning
Construction
Operation & Maintenance
With our life-cycle approach we are able to offer our clients turn-key-projects beginning from consulting, project development and design to execution as well as operation & maintenance. Due to our multi-domestic presence in Central and Eastern Europe LSG GROUP offers international partners and clients local know-how in terms of procedures and norms, combined with high-quality project realization up to its finest.
ADVANCED SOLUTIONS FOR A BETTER LIFE!
office.belgrade@lsg-group.eu Tel: +381 11 2120 391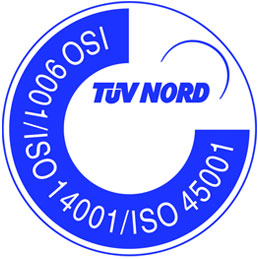 All rights reserved LSG Group GmbH 2023
All rights reserved LSG Group GmbH 2023